About this course
The availability of fixed-dose combination pertuzumab and trastuzumab for subcutaneous injection (PH FDC SC) has the potential to reduce the treatment burden on patients while maximizing healthcare resource utilization. Watch this CME-accredited video module to learn more.
Learning outcomes
Upon completing this module, participants will have a better understanding of the following aspects:
The efficacy and safety of PH FDC SC formulation
The clinical benefits of PH FDC SC over pertuzumab and trastuzumab intravenous (PH IV) formulation in the real-world setting
The practical guidance for selecting patients for PH FDC SC formulation
Topics covered
Current application of dual blockade for HER2-positive breast cancer
Clinical development of PH FDC SC
Clinical trials of PH FDC SC: Key efficacy, safety and patient preference data
Benefits of PH FDC SC on patients and the healthcare system
Practical guidance for selecting patients for PH FDC SC
PH FDC SC use in real-world clinical practice
CME Point(s) Available
This module is accredited for 1.5 CME points for fellows of Hong Kong College of Physicians, Hong Kong College of Radiologists and The College of Surgeons of Hong Kong.
Please note that this module will not earn CME credit for fellows of colleges not listed here.
A certificate can be downloaded upon successful completion of the quiz. Please use the information on the certificate to claim your CME point(s).
Organised by: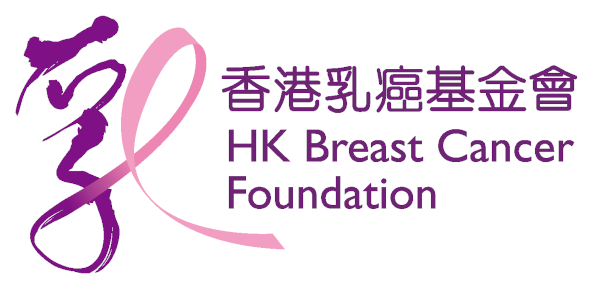 Supported by: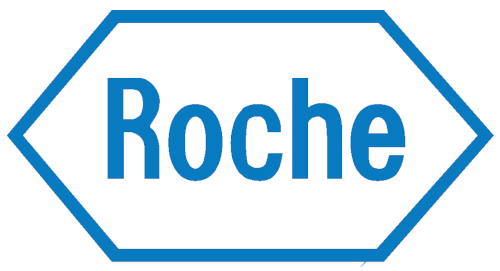 M-HK-00000720 Valid until 21/3/2024 or until change is required in accordance with the regulatory requirements, whichever comes first.